About Dr. El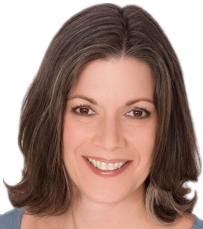 Eleanor Feldman Barbera, PhD is an accomplished speaker and consultant with over 20 years of experience as a psychologist in long-term care. She's the award-winning author of The Savvy Resident's Guide and McKnight's LTC News column, The World According to Dr. El, and writes extensively on mental health issues in LTC. Dr. El combines her training, clinical involvement, and knowledge of the business of LTC with humor and pragmatism to offer effective solutions to common problems affecting cost and quality of care. Dr. El can teach you how to create long-term care where EVERYONE thrives.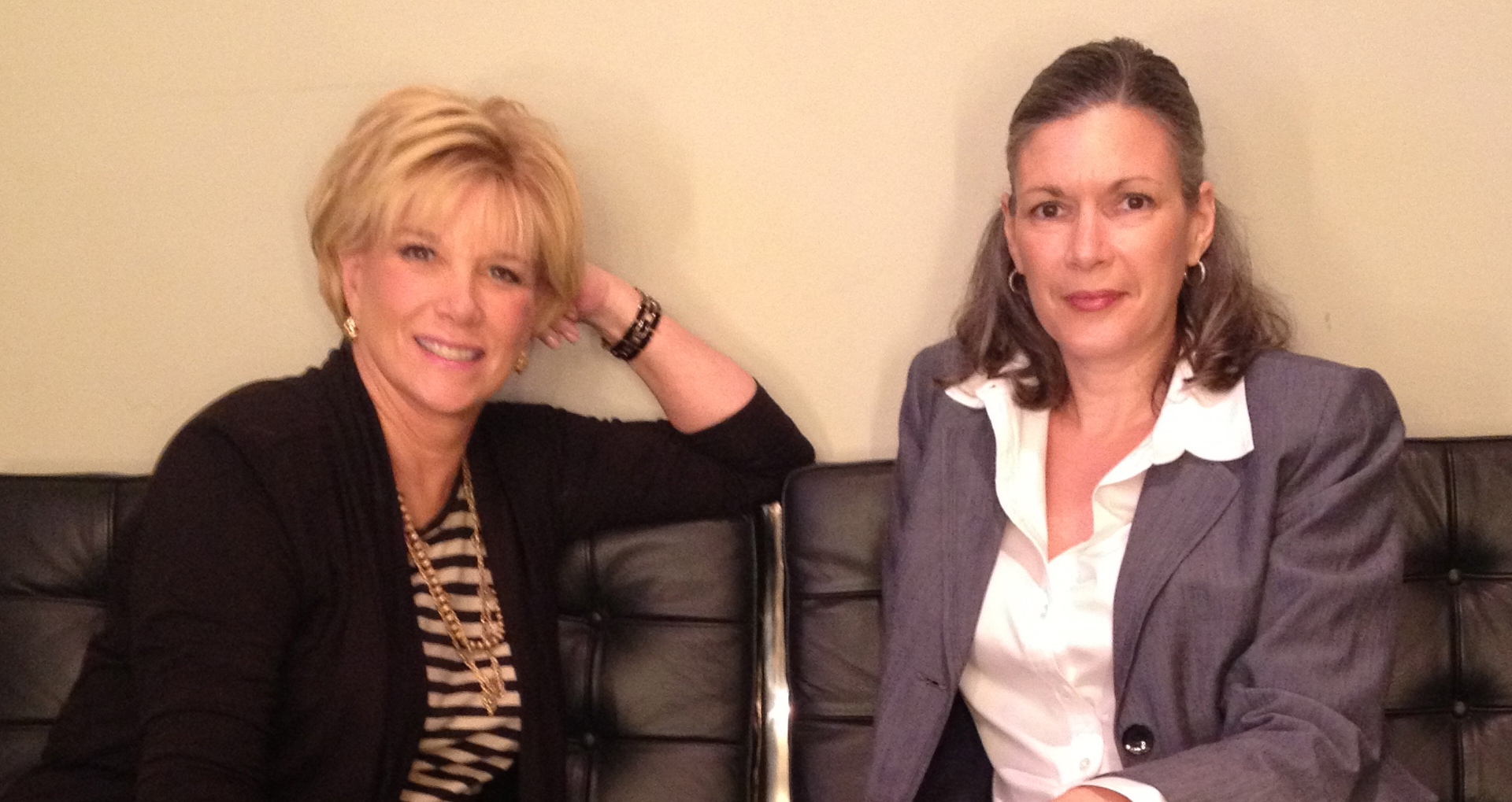 Joan Lunden and Dr. El discussing eldercare
For McKnight's LTC News Column,
"The World According to Dr. El"
Subscribe to Blog via Email
Feedback from Clients
"I usually can't wait for these staff trainings to end. This time I didn't want it to be over."
From a Certified Nursing Assistant
"My Better Nursing Home is a 'wonderfully insightful blog.' Dr. El is "unquestionably an award-winner for her dedication to elders and the field."
Long-Term Living Magazine